Shape the Future of this Community
A lot of deep thought and prayer has gone into the beta version of this website by an increasing number of investors, fund managers, and pastors who believe there is an opportunity to shape and accelerate the development of a Faith Driven Investing (FDI) movement. This page of the FDI website is where this conversation has started. We need you to add to it and shape what it will be when it grows up. Read through the summary, the history, and the unifying principles, along with some of the areas where we recognize work is needed in the movement.
Submit your comments below about the things that resonate and others we may have missed. Thank you for reading, and we welcome your participation in the FDI movement!
Problem Statement:
Christ followers are responsible for stewarding well north of $1 trillion of investment capital. For many believers, however, their faith plays no role in their investment methodology. They approach investing in the same manner as the unbelieving world. The root causes appear to be related to i) a mentality of asset stewardship vs. ownership, ii) a left/right pocket view that divides sacred from secular, iii) fear of public persecution, and iv) an inability to practically act on their negative and positive screening objectives.
We find ourselves in a situation where the shelves of the "store" are mostly empty (of financial products save for those that employ screens), and there aren't "shoppers" lined up to make purchases (investment capital). As such, we have a supply and a demand problem. What gives us hope is that God has positioned many of us in roles where we can influence the market, either through building new products, tweaking existing ones, or working to develop an awareness of the holy ambition that God wants us to exhibit as we labor in the financial sector. Further, many of us are in positions to disciple the next generation of fund managers, who might continue the work God has called us towards, and improve on our best efforts.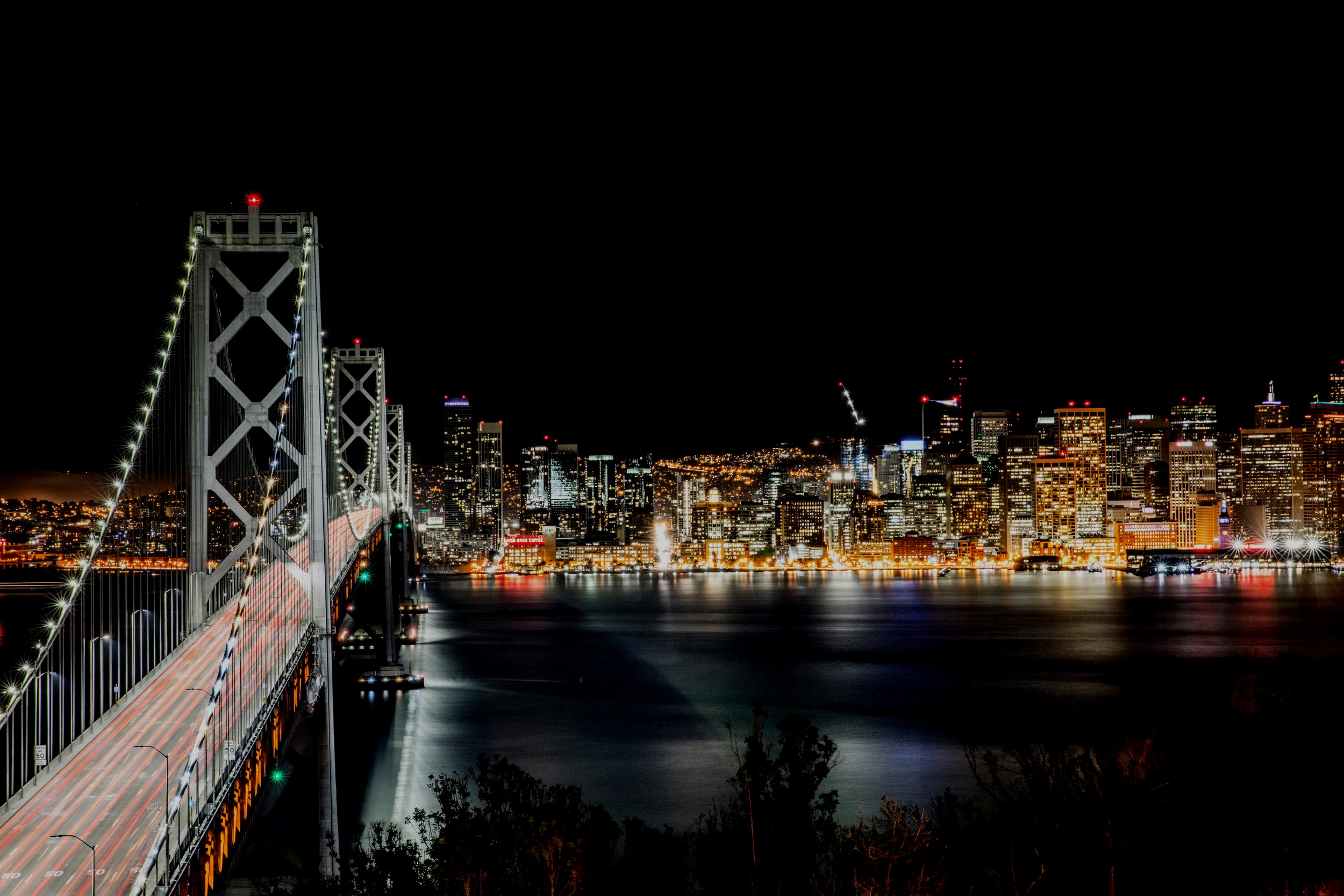 transformation happens in the marketplace
Opportunity:
There is a great opportunity to 'stock the shelves' of a Faith Driven Investing 'store' with excellent Gospel-centered investment funds that focus on public and private equities, real estate, concessionary capital, debt, and other alternative investment vehicles. As investors, we believe that Transformation Happens in the Marketplace and that Capital = Influence. And we believe that Christ-followers can deliver Biblical impact as they lead the process of building and stewarding companies.
Unifying Principles:
The FDI Movement is a holistic approach to investing that doesn't limit itself to particular methodologies (e.g. negative screening or concessionary capital) but instead asks the core question of what it means to be faithful as we invest the money that God has entrusted us with. We believe that our investment dollars can make as great an impact, or greater, as our giving dollars.
At its core, this movement has to be about the discipleship of its participants and receiving God's love. As an outpouring of that, we then seek to steward treasure, time, and talent in a faith driven manner. Without the radical heart transformation that comes from a personal encounter with the living God and ceding ownership of our life to Him, all of the following will crumble at the first challenge it encounters, and it's advocates won't be taken seriously by those inside or outside the Church.
We believe that by stewarding His resources with a holistic Kingdom focus or filter, we come to know Him better and that others might as well. We also believe that the heart posture of a faith driven investor and the HOW of our investing, is just as important, if not more so, than the WHERE of our investing.
We believe that God's ultimate purpose is to reveal His glory and who He is. We also believe that in addition to the salvation of man, His primary means is the restoration of making all things new as he reveals His character of mercy, love and holiness in the restoration of life. That's the culmination of God's work since the Fall, and in the meantime he is using his people to work toward it here and now. We are called to join God, though imperfectly, as he brings about his kingdom on earth, and we look toward the perfect future restoration that he promises. We recognize that this restoration happens as individuals come to know God, as people and communities can flourish as beings made in the image of God, and as the world around us reflects the character of God. As faith-driven investors, we recognize our purpose and calling toward this end. We also recognize the unique challenges of fulfilling our call in a fallen world. The following Principles seek to identify these challenges and provide a beginning path forward to change the mindset and practice of Faith Driven Investors to see God's Kingdom come and His will be done on Earth as it is in Heaven (View them in Detail Here).
CORE BELIEFS
PRACTICES WE DEVOTE OURSELVES TO AS A MOVEMENT
WHAT WE HOPE THIS LOOKS LIKE
Vision Statement:
A time 10 years from now when every Faith Driven investor from a Foundation, Endowment, Family Office, and Individual Investor (right down to the 'widow and her mite'), will have easy access to a broad inventory of excellent investment vehicles that allow for holistic stewardship, which includes both financial returns and Gospel-centered marketplace transformation. Holistic Stewardship is the process of using not only charitable dollars, but also investment dollars, to intentionally promote Gospel-centered transformation of society.
There are signs of hope amidst the current challenges, but both community and collaboration are required to advance the state of Faith Driven Investing in meaningful ways over the next 10-20 years. This group intends to bring together a wide variety of perspectives. We do this in the spirit of an 'and' approach rather than an 'or' approach, as we lean into the idea of iron sharpening iron amidst a changing landscape of investor priorities and new financial products becoming available. As mentioned above, we invite you to participate in the larger conversation by filling out the form below.
We're just getting started. And we want you to shape the future of this community. A lot of deep thought and prayer has gone into this executive summary by a collection of fund managers, investors, business leaders, and pastors. But we want you to add to it! What resonated with you? What did we miss?