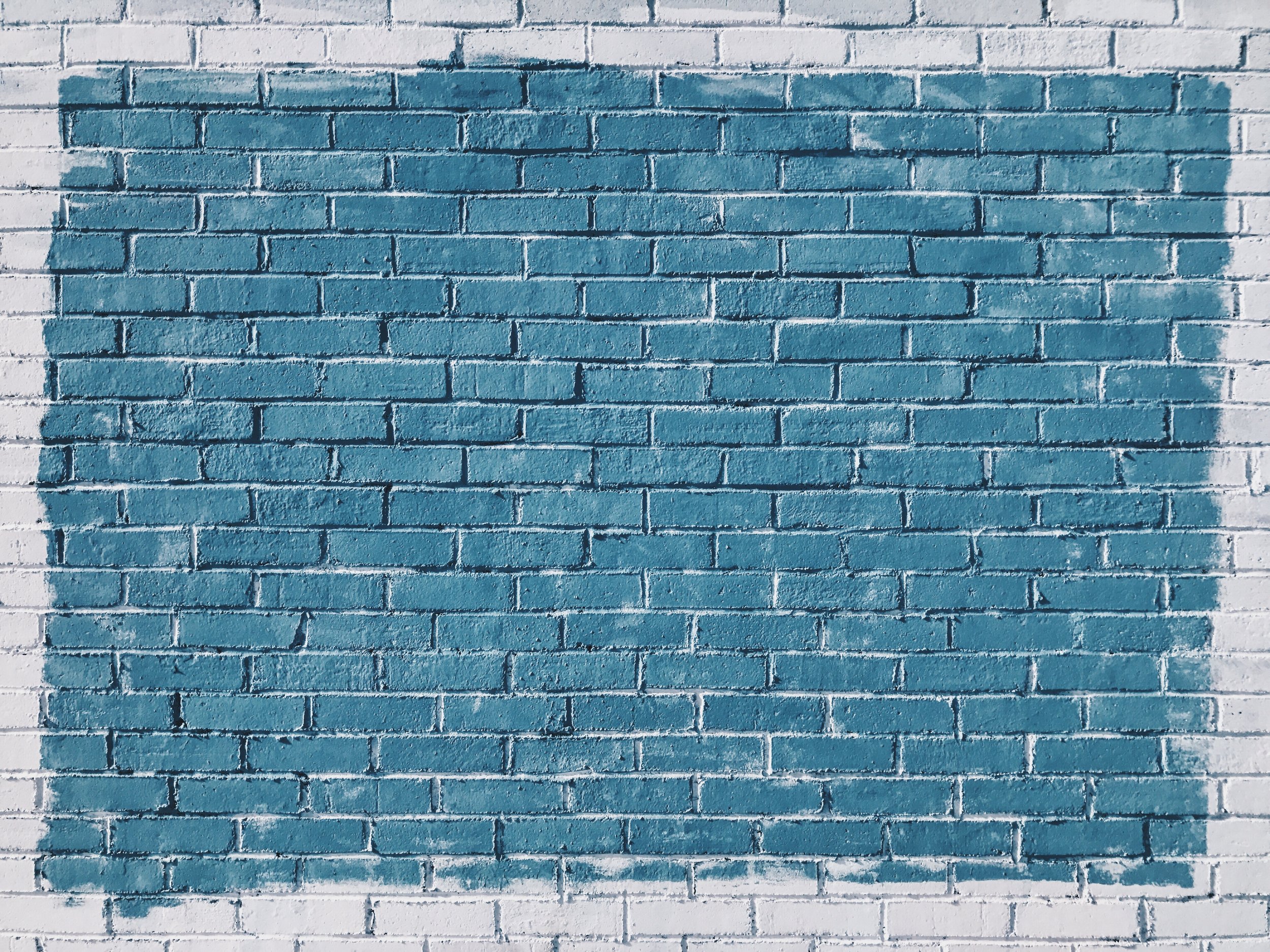 It can mean a lot of things, so lets define a few unifying principles.
unifying principles of a faith driven inVestor
The FDI Movement is a holistic approach to investing that doesn't limit itself to particular methodologies (e.g. negative screening or concessionary capital) but instead asks the core question of what it means to be faithful as we place investment capital. We believe that our investment dollars can make as great an impact, or greater, as our giving dollars.
At its core, this movement has to be about the discipleship of its participants and receiving God's love. As an outpouring of that, we then seek to steward treasure, time, and talent in a faith driven manner. Without the radical heart transformation that comes from an encounter with the living God and ceding ownership of our life to Him, all of the following will crumble at the first challenge it encounters, and its advocates won't be taken seriously by those inside or outside the Church. We believe that by stewarding His resources well, we come to know Him better and that others might as well. We also believe that the heart posture of a faith driven investor and the HOW of our investing, is just as important, if not more so, than the WHERE of our investing.
The larger community is currently working on a group of commonly held principles that will unify the passion and opportunity that we have for the space. These will be commonly held principles that aren't compromising on the fundamental tenets of our shared Christian faith, aren't presumptuous or prescriptive, but have real meaning and purpose that will allow our work to be distinctive and meaningful. This is similar to what was done for the 5 Marks of a Faith Driven Entrepreneur.
A preliminary view on some of these principles is listed below. This list is a combined effort of investors, fund managers and thought leaders of the movement (list below). We're especially grateful for pastoral friends Tom Nelson, Chip Ingram and Toby Kurth who have invested time in sharpening the conversation and the Biblical Foundation of these conversations.
You can click on each of them to see them in more detail along with the roots in scripture for each. Please note we're still processing through the feedback we gathered at the event in Utah this summer, stay tuned for updates.
INTRODUCTION
We believe that God's ultimate purpose is to reveal His glory and who He is. We also believe that in addition to the salvation of man, His primary means is the restoration of making all things new as he reveals His character of mercy, love and holiness in the restoration of life. That's the culmination of God's work since the Fall, and in the meantime he is using his people to work toward it here and now. We are called to join God, though imperfectly, as he brings about his kingdom on earth, and we look toward the perfect future restoration that he promises. We recognize that this restoration happens as individuals come to know God, as people and communities can flourish as beings made in the image of God, and as the world around us reflects the character of God. As faith-driven investors, we recognize our purpose and calling toward this end. We also recognize the unique challenges of fulfilling our call in a fallen world. The following Principles seek to identify these challenges and provide a beginning path forward to change the mindset and practice of Faith Driven Investors to see God's Kingdom come and His will be done on Earth as it is in Heaven.
CORE BELIEFS
PRACTICES WE DEVOTE OURSELVES TO AS A MOVEMENT
WHAT WE HOPE THIS LOOKS LIKE
Support the Conversation
Do you or your organization resonate with these unifying principles and want to be listed as a resource? Do you have thoughts on how they should be described? Submit the form below so our editorial team can make sure your voice is heard.